87 GLORIOUS YEARS OF BROADCASTING IN INDIA – TIME TO SALUTE OUR VETERANS
Broadcasting in India began in July

1927

with broadcast by Radio Club of Bombay and other Radio Clubs. According to the Agreement of 23rd July 1927, the Bombay station began on 23rd July 1927 followed by Calcutta station which came up on 26th August 1927.

AIR was formally created on 8th June 1936 with Government taking over Indian State Broadcasting Service.
Today when the country celebrates 86 years of broadcasting, Prasar Bharati Parivar would like to remember and salute all those who have contributed to the growth of broadcasting in our country.
Akashvani and Doordarshan have a special significance as the grand old National Public Service Broadcasters and both of them have very rich and glorious history.

Almost every renowned singer, celebrated dancer and distinguished and eminent writer have been associated with Akashvani, especially in the 1940s-50s and beyond.

Many of them were associated with Doordarshan as well.

Doordarshan has also contributed to the blossoming of many Film Directors, Artists, and Producers.
PB Parivar calls upon each of its members to join hands in building up this data base and saluting our veterans.

You may send the following details directly to pbparivar@gmail.com.
Radio Club of Bombay
Bombay Presidency Radio Club
From Wikipedia, the free encyclopedia
Bombay Presidency Radio Club
(also known as
Radio Club
) is a sports club located in
Colaba
,
Mumbai
.
The first programmed radio broadcast in India was made from here.[1] Until 1927, it was the only operating radio station in Bombay.[2]
The website of Radio Club can be accessed at:
http://www.radioclub.in/index2.aspx
en.wikipedia.org/wiki/Akashvani_(radio_broadcaster)
In British India, broadcasting began in July 1923 with programmes by the Radio Club of Bombay and other radio clubs. According to an agreement of 23 July
The Bombay Presidency Radio Club Ltd




Address:

No.157, Arthur Bunder Road, Colaba, Mumbai, Maharashtra 400005

Hours:

| | |
| --- | --- |
| | |
| | |
| | |
| | |
| | |
| | Calcutta Radio Club |
| | |
Indubala first sang on the second day of the radio company's broadcasting in 1927 in Calcutta and went on singing in this medium for nearly fifty years.
Indubala
- Biography - IMDb
www.imdb.com/name/nm0408569/bio
Indubala's mother was Rajabala, who along with sister Matibala and brother Tinkary worked in Motilal Bose's The Great Bengal Circus, also known as ...
www.freewebs.com/airkolkata/history.html
This same transmitter was made available on loan to the Calcutta Radio Club, who launched their own radio station in November 1923 under the callsign 2BZ.
Old Crystal Reciever
Peebles Originals Crystal Radio Gallery
Related images: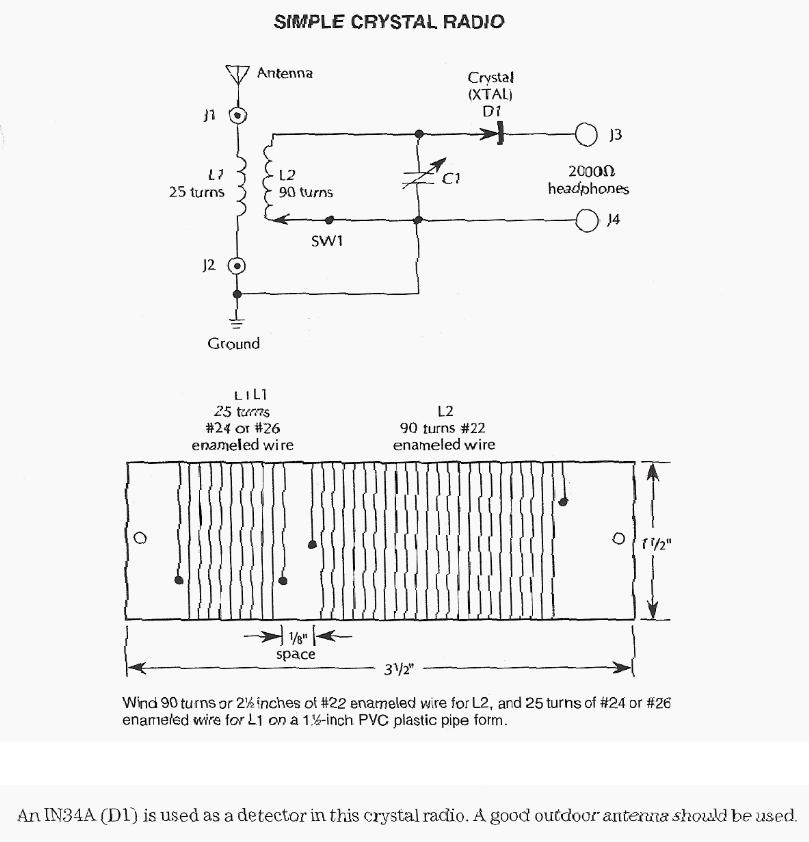 T

he Marconi Company from England conducted several test broadcasts from different locations in Calcutta. The first concert program was heard at a distance of three miles, and subsequently a discourse from the local gulf club was heard at a distance of 72 miles. This same transmitter was made available on loan to the Calcutta Radio Club, who launched their own radio station in November 1923 under the callsign 2BZ. The Marconi company made another transmitter available to the government in West Bengal who operated their station as 5AF. Both stations in Calcutta, 2BZ and 5AF, were closed when the national government established its own station, 7CA-VUC, in 1927.
Temple Chambers
https://www.flickr.com/photos/23268776@N03/3196086307/

T

he first Broad Casting Centre of Calcutta was set up near the Calcutta High Court in the Temple Chamber. At that time, the only remuneration paid to the performing artistes was the traveling allowance. In the primary stage, headphone radios were used, for which no batteries or aerials were required. Radio programmes were held under a tent in the Maidan.
Garstin Place
wikimapia.org/street/15673228/

Garstin

-

Place

O

n 26th August, 1927, the Centre was shifted to 1, Garstin Place, with two studios.The area was deserted with the garden of St. John's church in the back. It was selected as an ideal palce for broadcasting. The first two floors were rented. The ground floor was occupied by Phipson & Company. In July of 1927, the first two floors were taken on lease for five years @ Rs.850/- per month. In 1940, the number of studios increased to six. Later when the Govt. Of India took over the whole building was taken in rent by the first Controller of Broadcasting Lionel Fielden. In 1958, the center was transferred to Eden Gardens. The organization was then headed by Mr. Nripen Majumdar, Mr. Raichand Boral, Mr. Jogesh Chandra Bose, Mr. Rajen Sen, Mr. R.C. Dey, Mr. Pankaj Mallick, etc. Rabindranath Tagore songs were first called Rabindra Sangeet by Pankaj Mallick. In 1931, Smt. Basanteswari, Banikumar joined the organization. In 1932, Raichand Boral conducted the Bengali programme on the day of which was extremely popular.
Old Transmitter Tower
I

n 1930, the Indian Broadcasting Co. was liquidated. The Government of India then decided to take over. In 1935, under the Viceroy ship of Lord Linlithglow, the Indian State Broadcasting Service became the All India Radio. 2 new stations were set up at Peshwar (N.W.Frontier) and Allahabad (U.P.), to conduct programmes for the rural audience. In 1937, a central news organization (News Service Division) was founded. In 1939, broadcasting was started for foreign audiences. In the year 1940, Professor A.S. Bokhari became the controller of Broadcasting and became the D.G. in 1943. In 1947, there were 6 stations in India :- Calcutta, Bombay, Madras, Delhi, Lucknow, Trivandrum;

and five principle stations at Baroda, Mysore, Trivendrum, Hyderabad & Aurangabad.